Are You Ready To Stop The Cycle Of Unwellness And Truly Heal?
Our healing sessions will help you process challenges to your health, release fear & stress that may be limiting your enjoyment of life, and move you into an empowered state of wellbeing.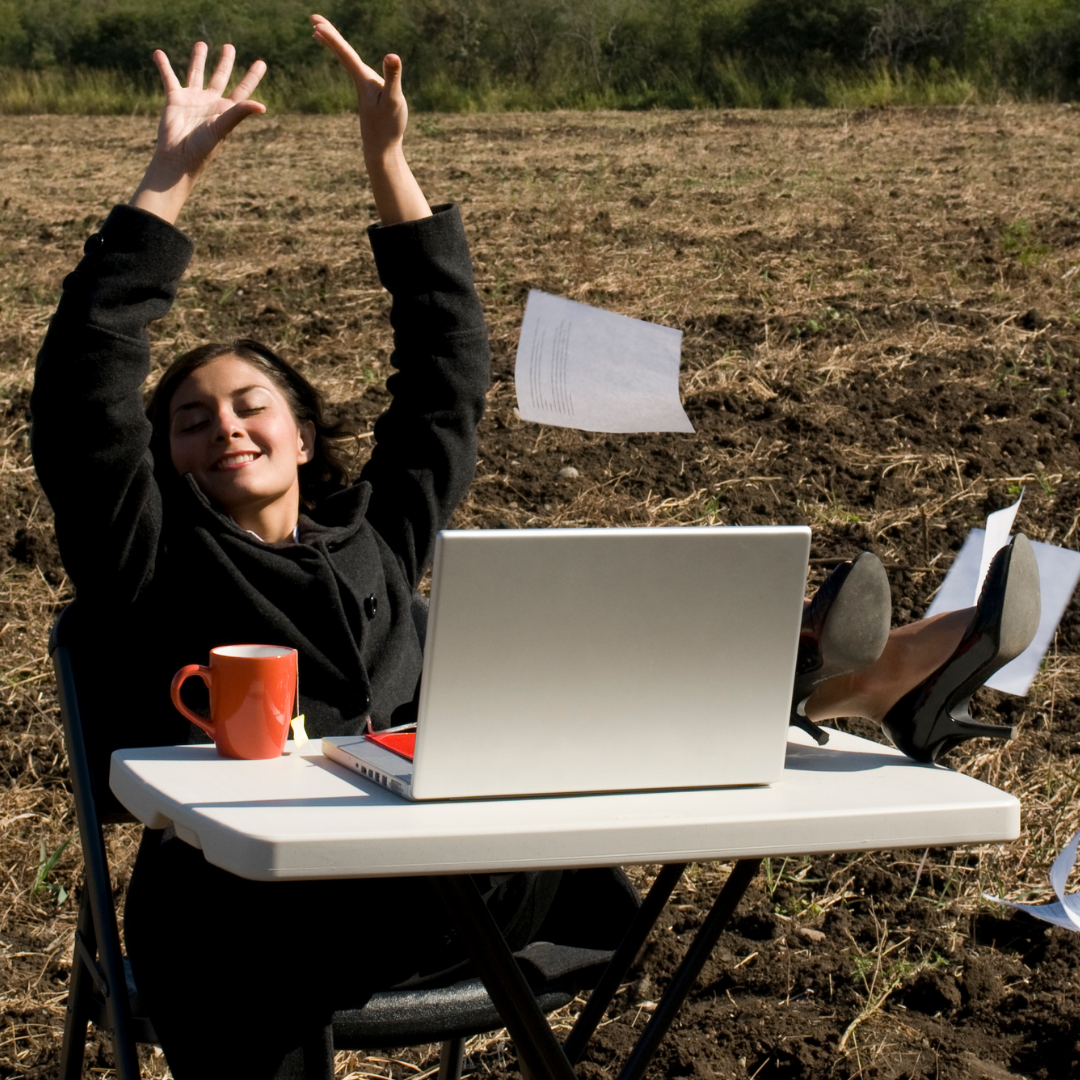 Let Me Help You Lighten Your Load
Want to approach your life - as a mom, businesswoman, partner, and friend - in an empowered state?
Does the figuring out the "how" of this process make you spin in circles, wasting precious time in your day?
Are you too busy to focus on your health and that of your family?
It's important to get to the root of the issues that are causing stress in your life so that you can see your situation with clarity.
This is where having a holistic health expert can help you make significant changes that are nourishing to your body, mind, and soul.
I'm committed to guiding you on this journey. Our work will lead you to trust yourself more and help you move confidently & peacefully through your days.
This is an opportunity to:
✔️ relate better to your body
✔️ resolve addictive behaviors
✔️ rewire negative belief systems
✔️ manage chronic health challenges
✔️ work through transitions in life affecting your body, heart, & soul
✔️ advocate for yourself and your children
✔️ establish boundaries to increase your confidence & power
✔️ heal grief & loss
✔️ learn how to speak your truth to others
* * * * *
You'll be supported with natural health advice from my years as a Traditional Chinese Medicine practitioner & Yoga Teacher.
Our approach will be guided by your unique Human Design as well as the cycles of nature
We can go even deeper by accessing wisdom from your spirit guides and higher self to help you with life transitions.
And of course I'll be pulling from lessons learned in my years healing from ancestral trauma and chronic health issues.
I've stood where you are now and know how to get to the other side of holistic wellness!
Ready to begin?
Frequently Asked Questions
What do I get with the health coaching packages?
You'll receive:
~ Weekly 1 hr phone calls or Zoom video sessions to create a strategy toward wellness aligned with your goals and individual Human Design ~
~ Active healing in sessions with energy work, acupressure, emotional freedom technique, spiritual guidance, and more modalities... ~
~ Support (email or in Teachable portal) in between sessions where I'll continue to mentor you with your holistic health & life goals and keep you moving forward ~
~ Assignments to help you with your priorities and remain focused on your growth ~




How do I schedule my appointment?
Upon purchasing coaching, you'll receive further instructions on how to book a time for your appointment.
Can I purchase coaching more than once?
Absolutely! If you find yourself in need of coaching more than once, simply purchase the coaching again. You'll get a discount and more support in between sessions when you buy a 3 or 6 month coaching package.
Can I get a refund if I'm unhappy with my purchase?
Brandy Falcon ("The Coach") will do everything within her ability to ensure the Client's satisfaction with the Program. The Coach expects that the Client will do the same. Refunds will not be issued for coaching services already conducted. If, for any reason, the Coach is unable to fulfill her obligations to the Client, the Client will be refunded in full for any part of the Program paid for but not yet rendered.
Thanks for submitting your information! Please continue with the checkout process.