Why You Need This Program...
Yoga is a reliable, ancient holistic health system that helps us maintain wellness, even in these unique modern times. In fact, I would say our culture needs Yoga NOW more than ever.
Many of us miss practicing Yoga with friends in studios and health clubs. I miss these person classes too, but am embracing the silver lining of the 2020 lockdowns that forced committed yogis to develop a practice at home.
While in person group classes are definitely engaging, it is hard for one to experience what Yoga truly means, which is wholeness, connection, and acceptance.
The experience of Yoga is completely different when you're not worried about how you look and have less distractions keeping you from noticing habitual thoughts and feelings that may limit your growth.
In addition to a stronger, more limber body, you'll experience:
greater focus on work & home life
*
less reactivity to chaos in the world
*
peace in the home (you establish the vibe!)
*
more relaxed, stress-free moments
*
better sleep and other aspects of health when doing yoga often
*
deeper connections with yourself and others
*
greater appreciation for your community and your role in it
I'm excited to offer you an opportunity to develop your home yoga practice with my guidance, but with the majority of the program still very much in your control.
In our membership community, you can join our Live classes on Zoom, or practice on your own with our library of On-Demand classes. You'll also be able to participate in group meditations and other specialty classes.
This is a month-to-month discounted offer which you can end at any time.
However I know that you'll enjoy the benefits of this community as you commit to personal development and holistic health. I look forward to working with you!
Wishing you health & happiness,
Brandy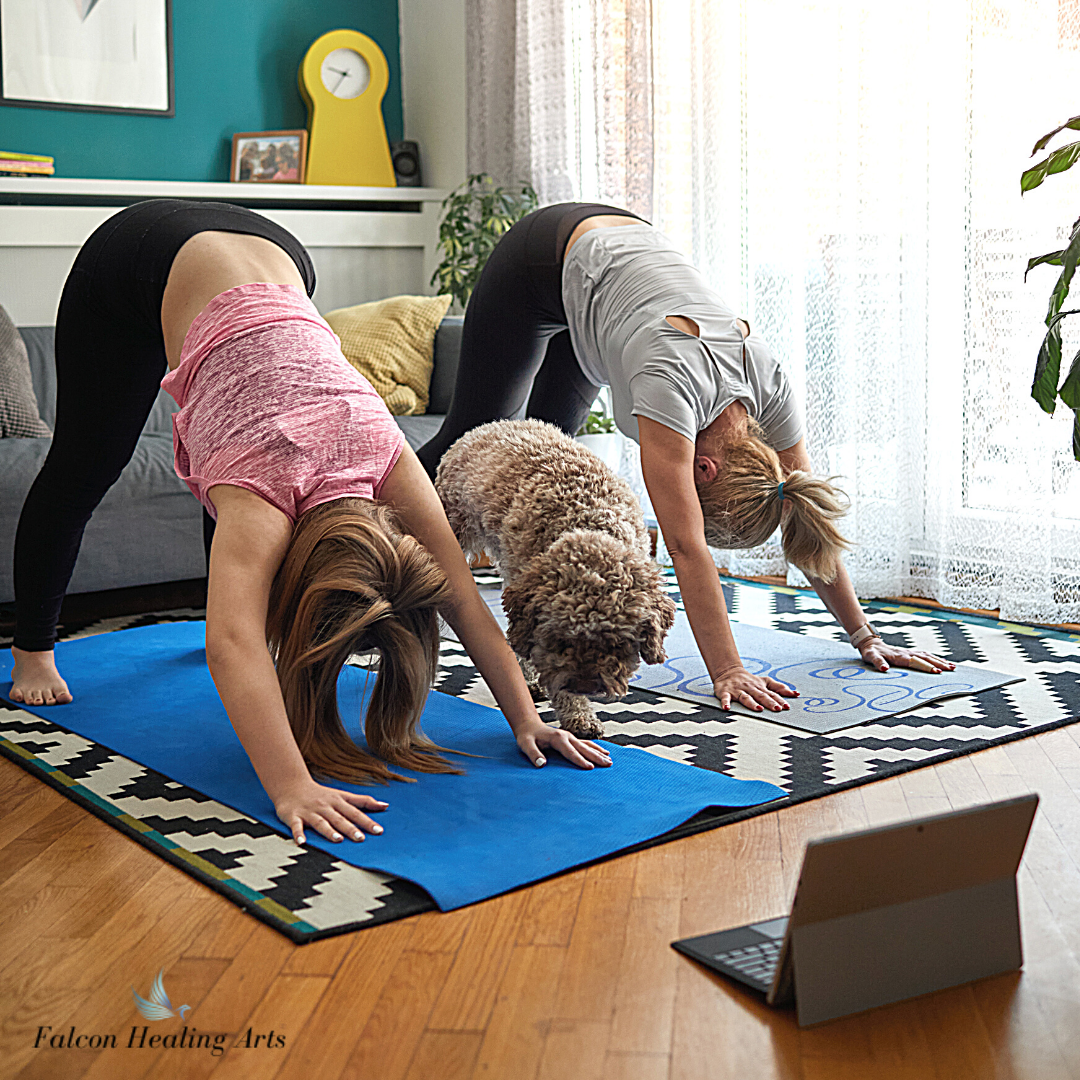 Membership Perks
1) Build consistency in your home practice & stay connected to community in our live-streaming online classes:
Weekly Slow Flow Yoga
Bi-monthly Lunar Yoga & Meditation
2) Repeat any of our past classes, on-demand, to suit your schedule and needs
3) Join special events such as our essential oil classes at no additional expense
Students local to the San Francisco Peninsula can meet up for monthly outdoor qigong classes
Hi! My name is Brandy Falcon, owner of Falcon Healing Arts. I've been helping individuals and families find and maintain wellness naturally for over 2 decades.
I have an extensive background in science as well as Yoga, Traditional Chinese Medicine, Whole Food Nutrition, Aromatherapy, and Shamanic studies. This gives me an edge in helping people understand their health issues from both a Western & Eastern perspective.  
I'm best known for helping people:
Release stress & tension 
Improve sleep
Reconnect to nature's rhythms
Balance emotions
Boost immunity
Parent with compassion & empathy
Adopt self-care & self-love practices
Reduce toxins & dependency on pharmaceutical drugs
Trust their intuition 
Become confident self-healers
...and much more!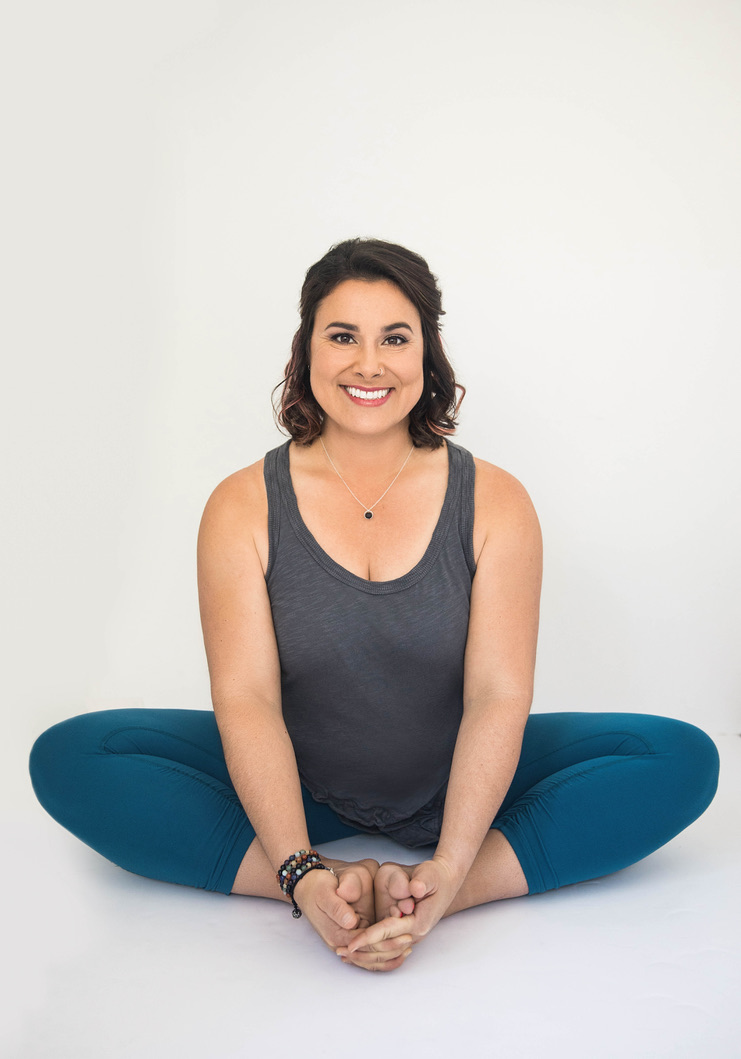 Example Featured Products
Check out our other wellness offerings to support your holistic health.