Learn how to experience holistic wellness, that transcends the stress of modern times, by connecting back to traditional healing practices.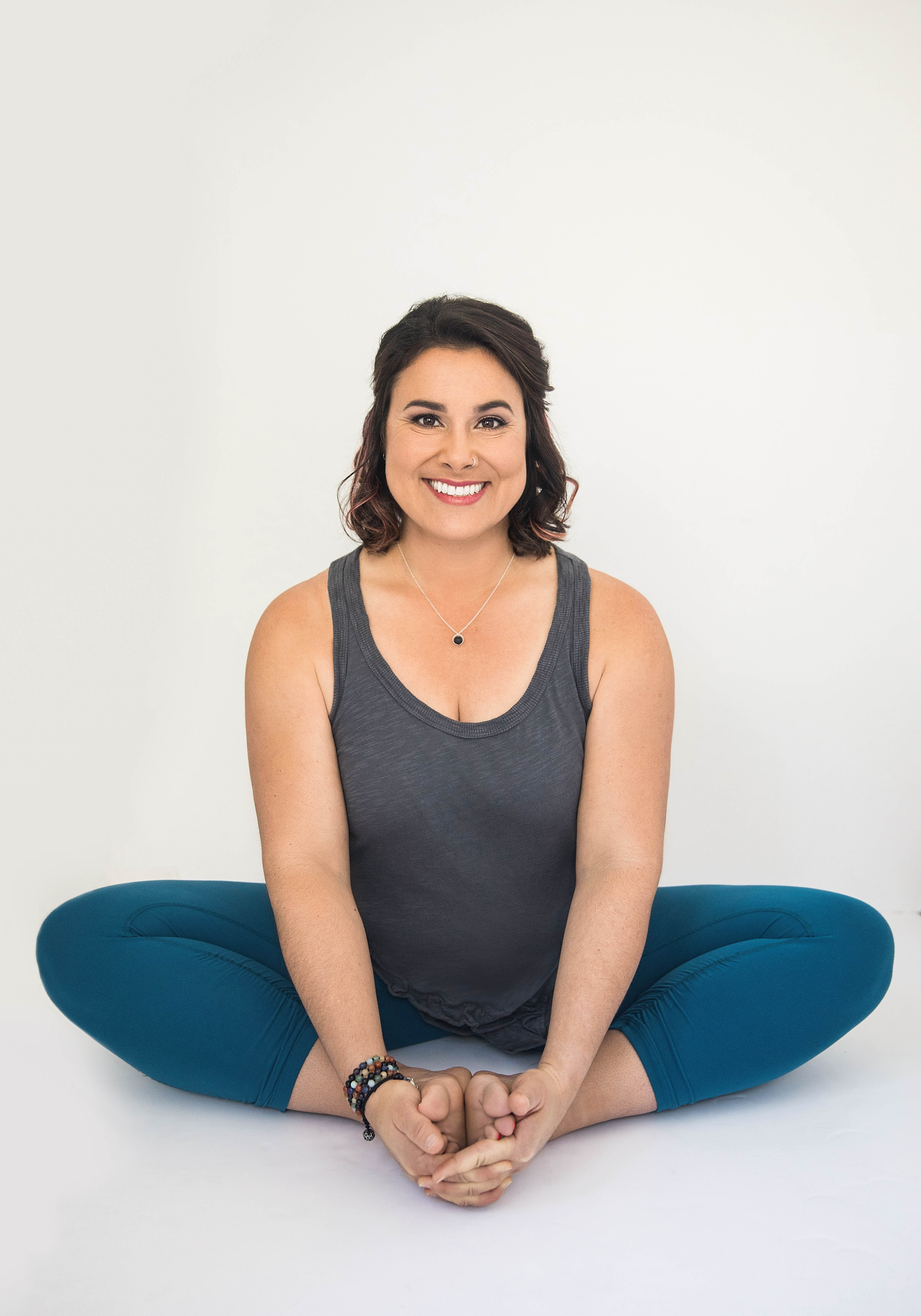 Meet the Instructor
Hi! My name is Brandy Falcon, owner of Falcon Healing Arts. I've been helping individuals and families find and maintain wellness naturally for over 2 decades.
I have an extensive background in science as well as Yoga, Traditional Chinese Medicine, Whole Food Nutrition, Aromatherapy, and Shamanic studies. This gives me an edge in helping people understand their health issues from both a Western & Eastern perspective.  
I'm best known for helping people:
Release stress & tension 
Improve sleep
Reconnect to nature's rhythms
Balance emotions
Boost immunity
Parent with compassion & empathy
Adopt self-care & self-love practices
Reduce toxins & dependency on pharmaceutical drugs
Trust their intuition 
Become confident self-healers
...and much more!
Wellness Courses
Check out my offerings for empowered self-care.