Create harmony in your life on all levels in this 6 week course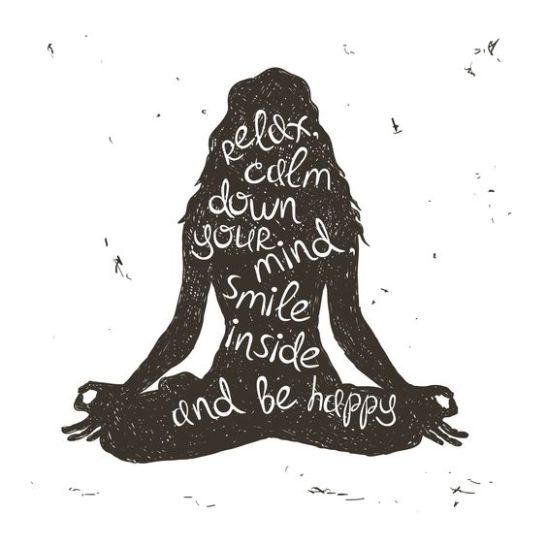 Learn how to enrich your life with holistic self-healing practices
Within 6 weeks, you can expect to feel greater balance between all layers of your being. If you stick with our method, you'll be:
Physically stronger, with better digestion, sleep, body mobility, and immunity
Energetically balanced, feeling more ease in the body with less stress
Emotionally even, resilient, and open
Mentally sharp, perceptive, with a clear vision of your future
Spiritually connected, feeling supported by your source and nature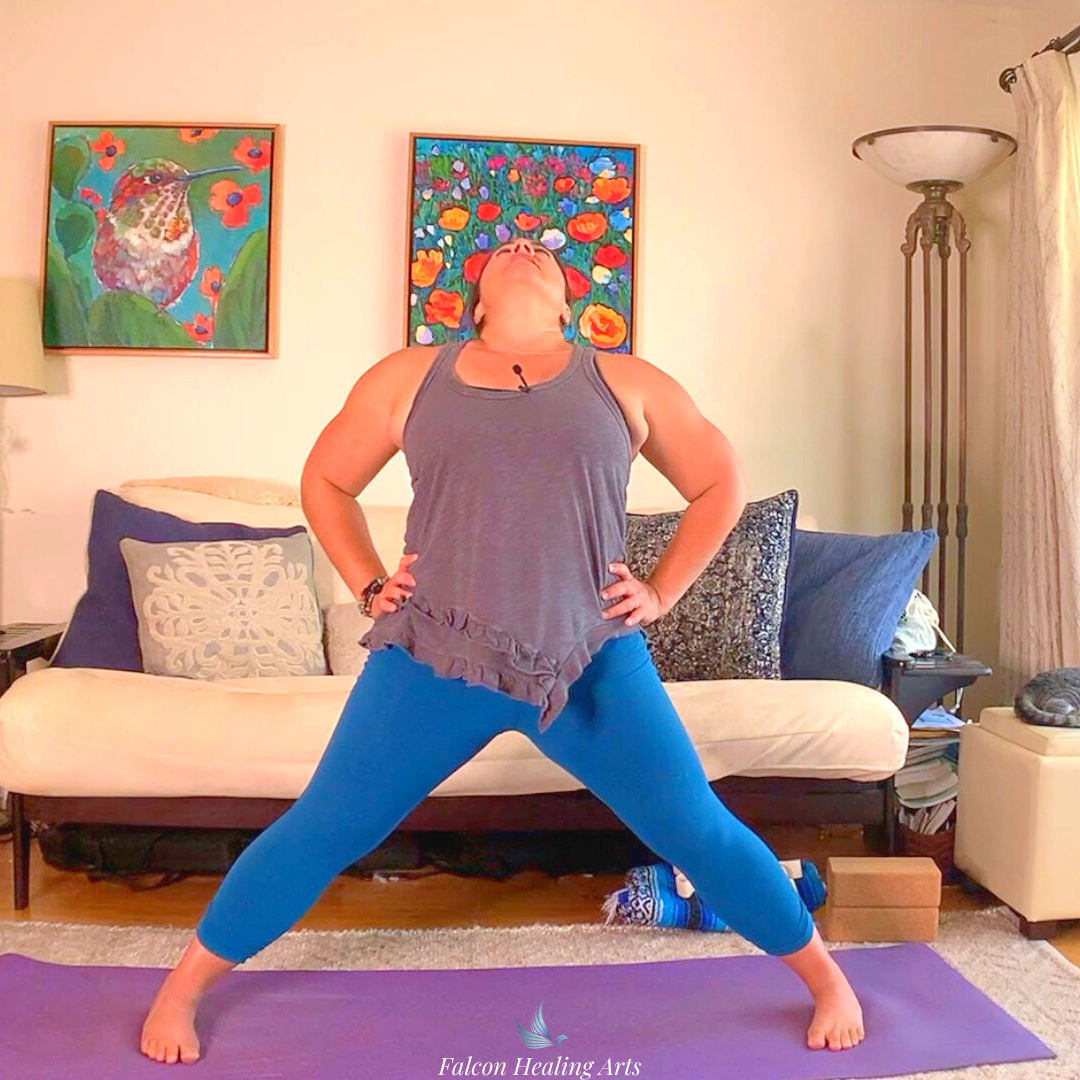 We'll develop a greater connection to each layer of being in 2 yoga classes per week - 1 Yang active class & 1 Yin class.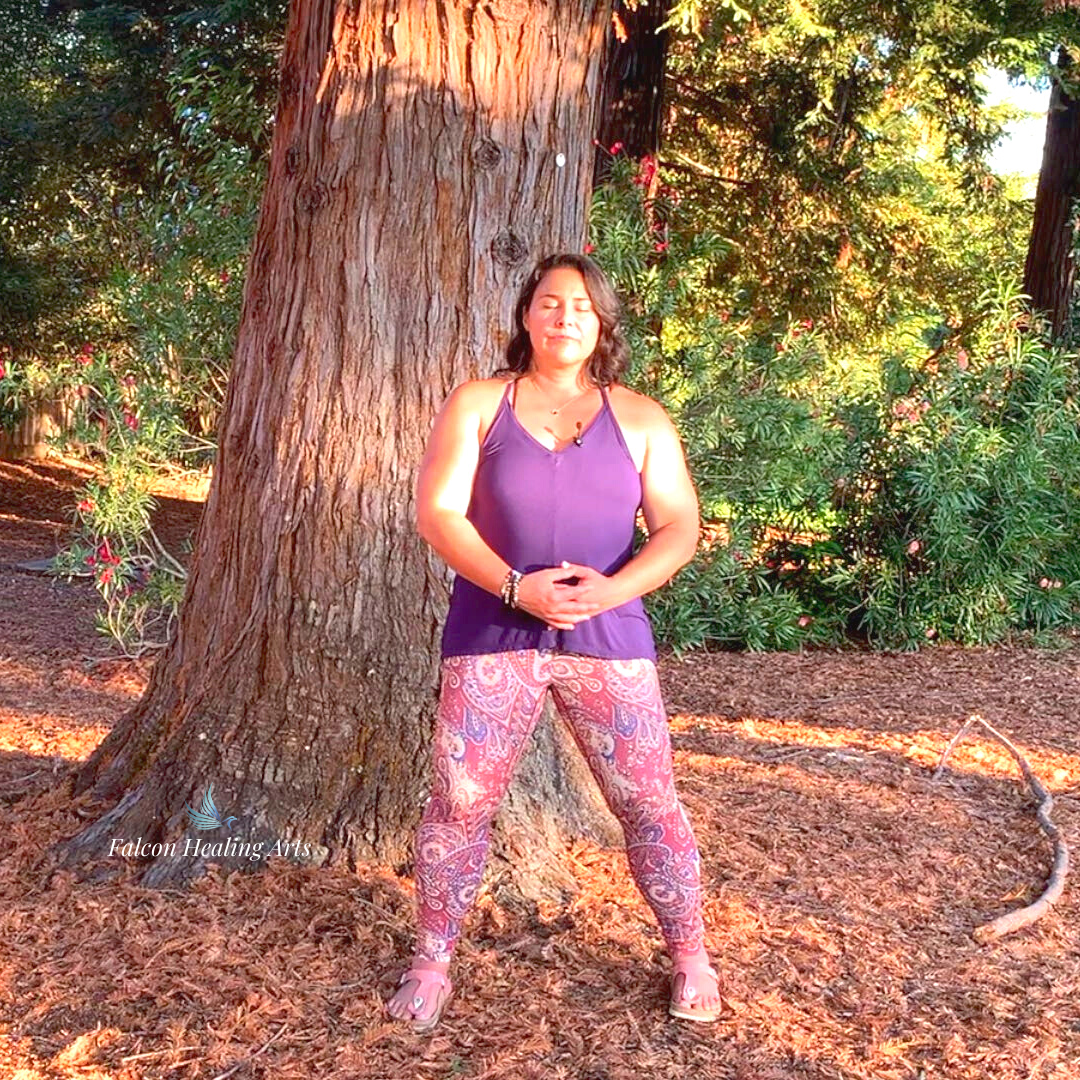 This energetic modality is an important branch of Traditional Chinese Medicine that is helpful for strengthening and mobilizing your life force in the body.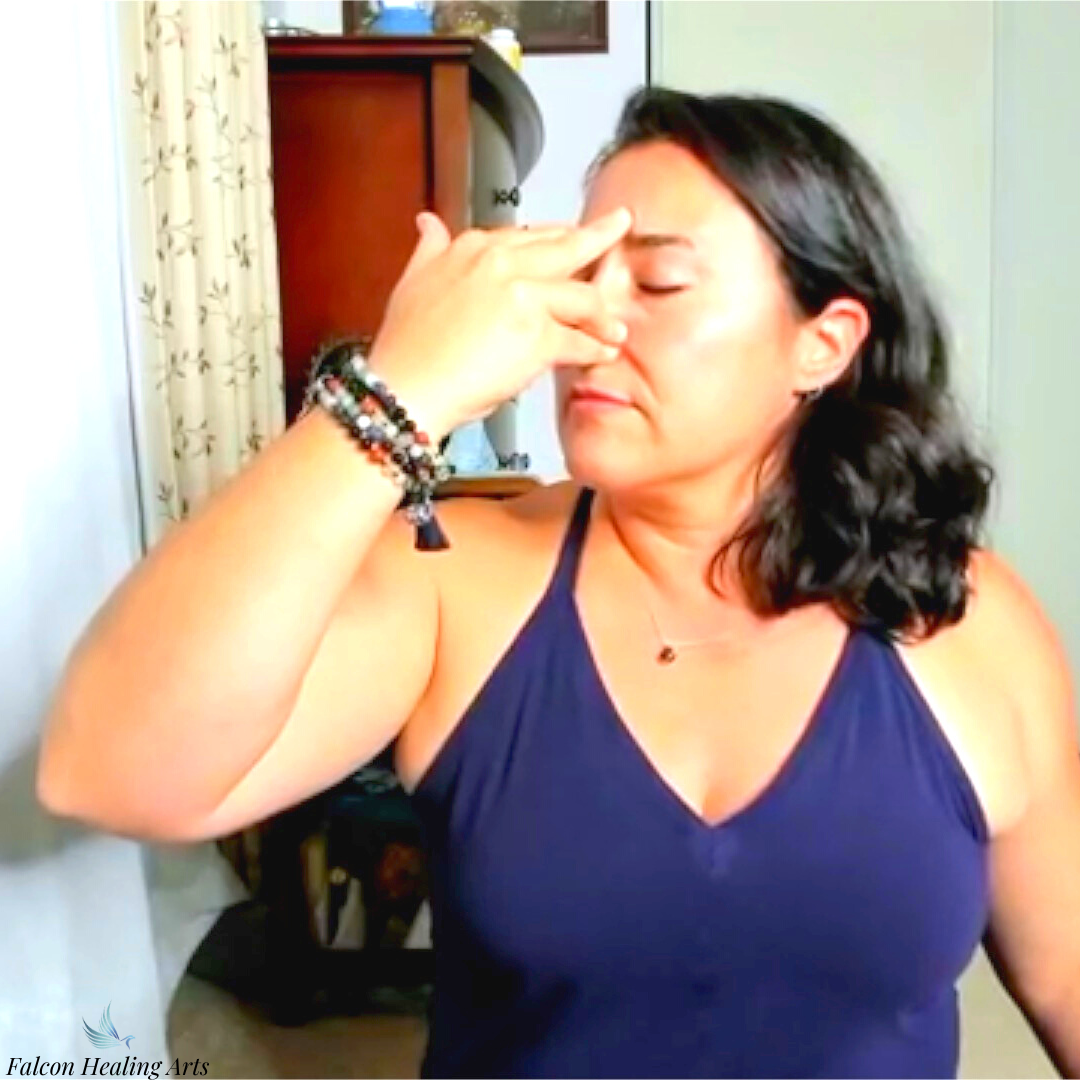 Breathing exercises are important for helping with energy flow as well as building a bridge between the body and mind to help with focus.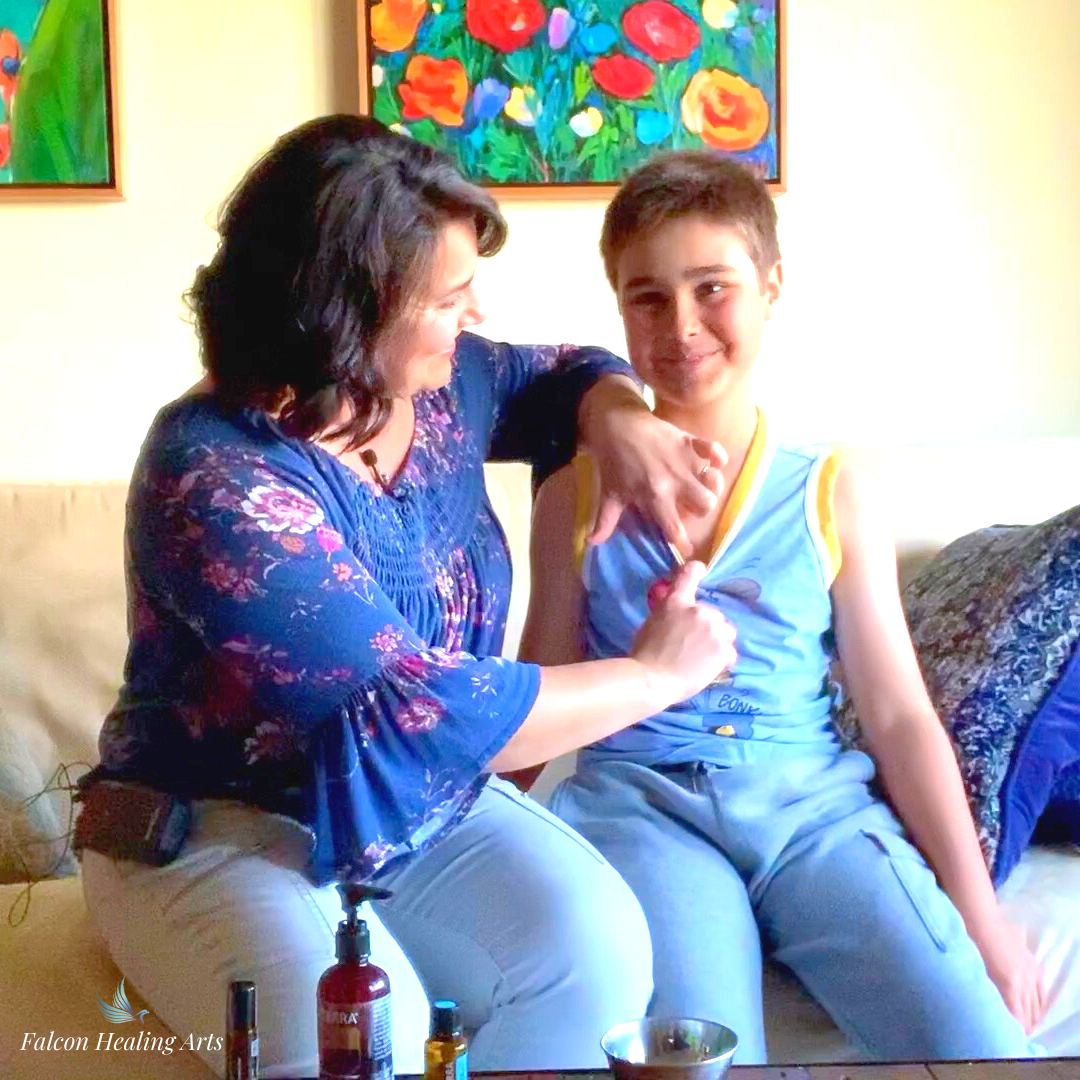 Acupressure with
Essential Oils
Learn how to skillfully apply essential oils to key acupressure points, enhancing the amazing benefits of each modality.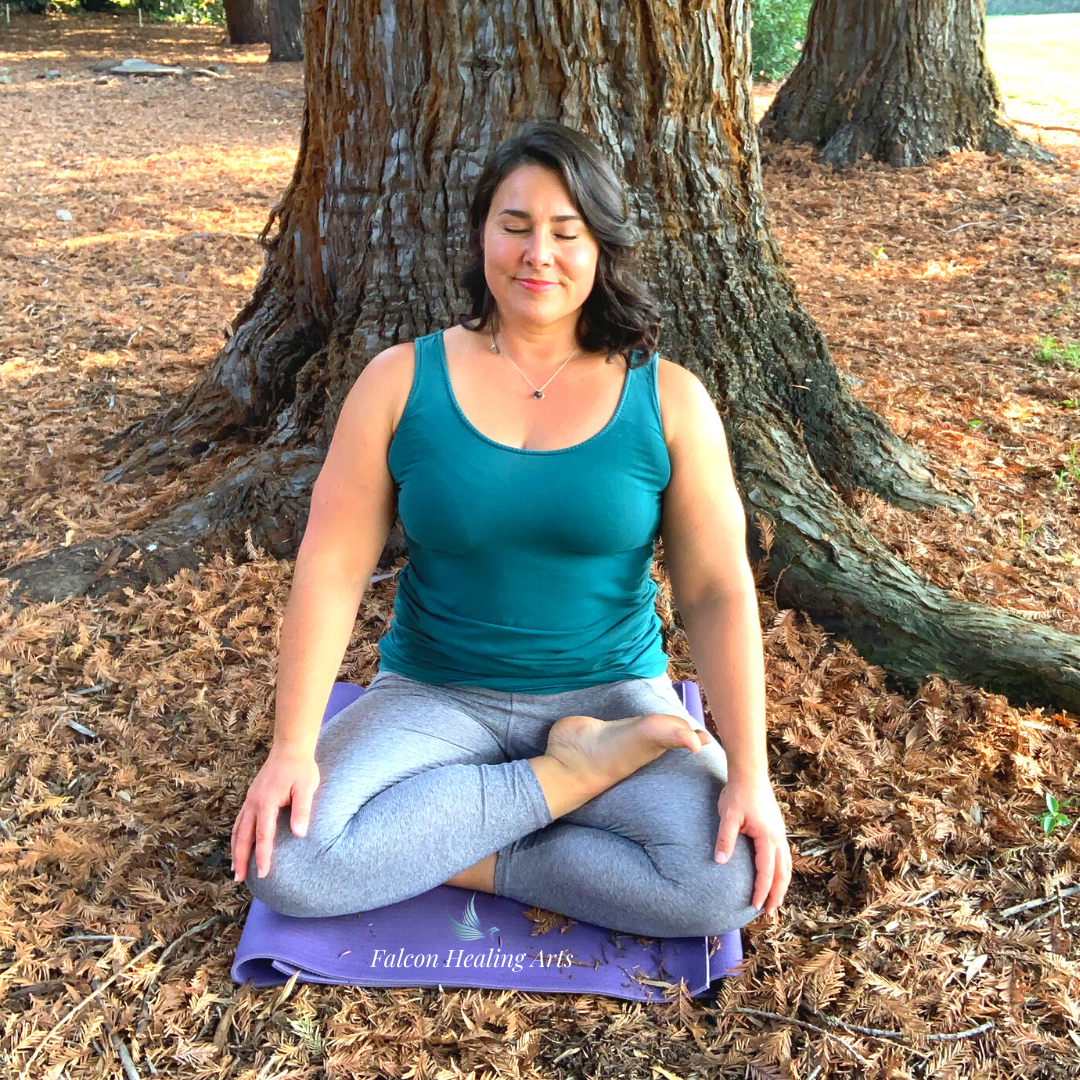 Learn how to drop quickly into the moment, train the mind to respond appropriately to external stress, and adjust your inner attitudes to create a life that is deep and meaningful.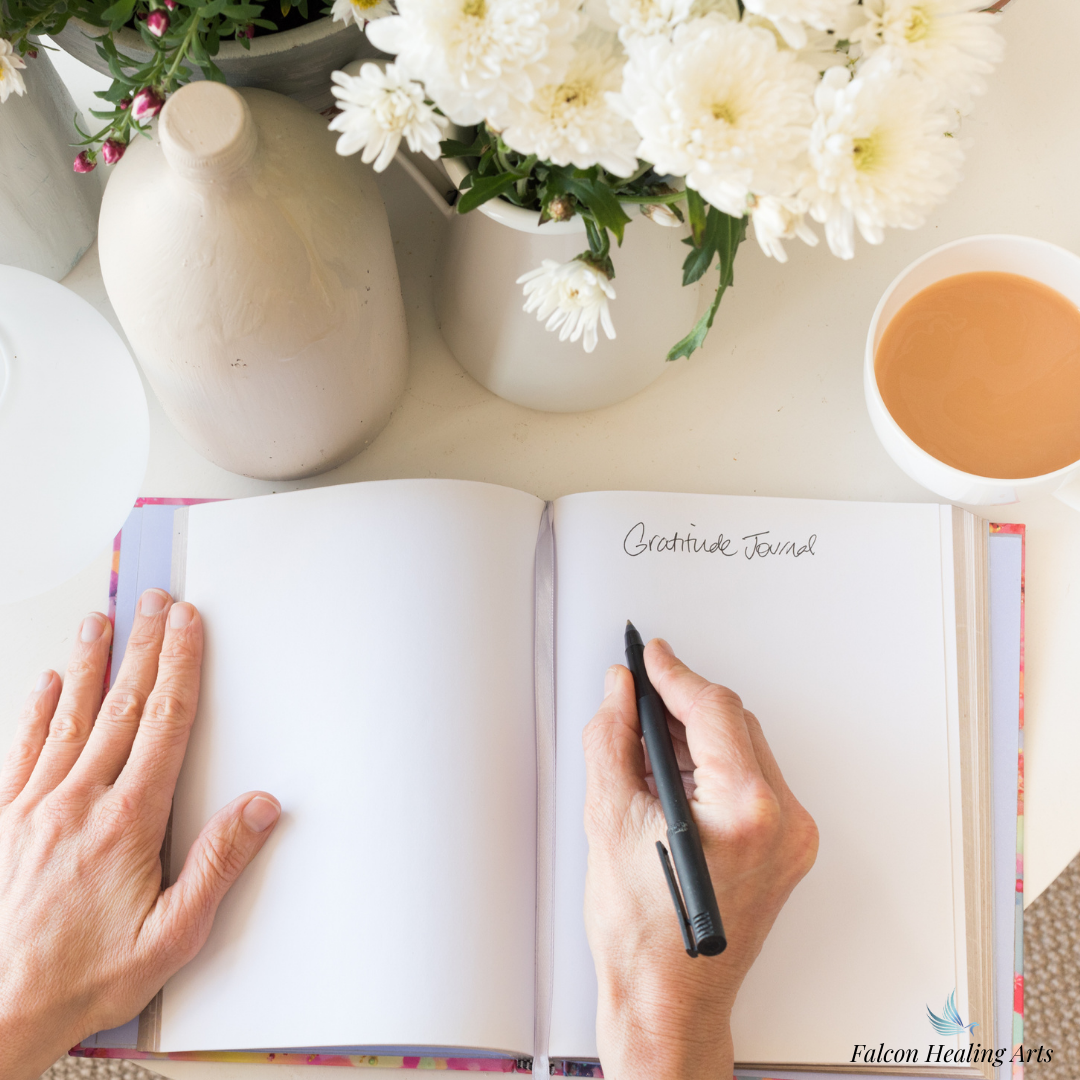 Inspire, organize, and improve your life for the better as you process your experiences with journaling exercises.
Hi! My name is Brandy Falcon, owner of Falcon Healing Arts. I've been helping individuals and families find and maintain wellness naturally for over 2 decades.
I have an extensive background in science as well as Yoga, Traditional Chinese Medicine, Whole Food Nutrition, Aromatherapy, and Shamanic studies. This gives me an edge in helping people understand their health issues from both a Western & Eastern perspective.  
I'm best known for helping people:
Release stress & tension 
Improve sleep
Reconnect to nature's rhythms
Balance emotions
Boost immunity
Parent with compassion & empathy
Adopt self-care & self-love practices
Reduce toxins & dependency on pharmaceutical drugs
Trust their intuition 
Become confident self-healers
...and much more!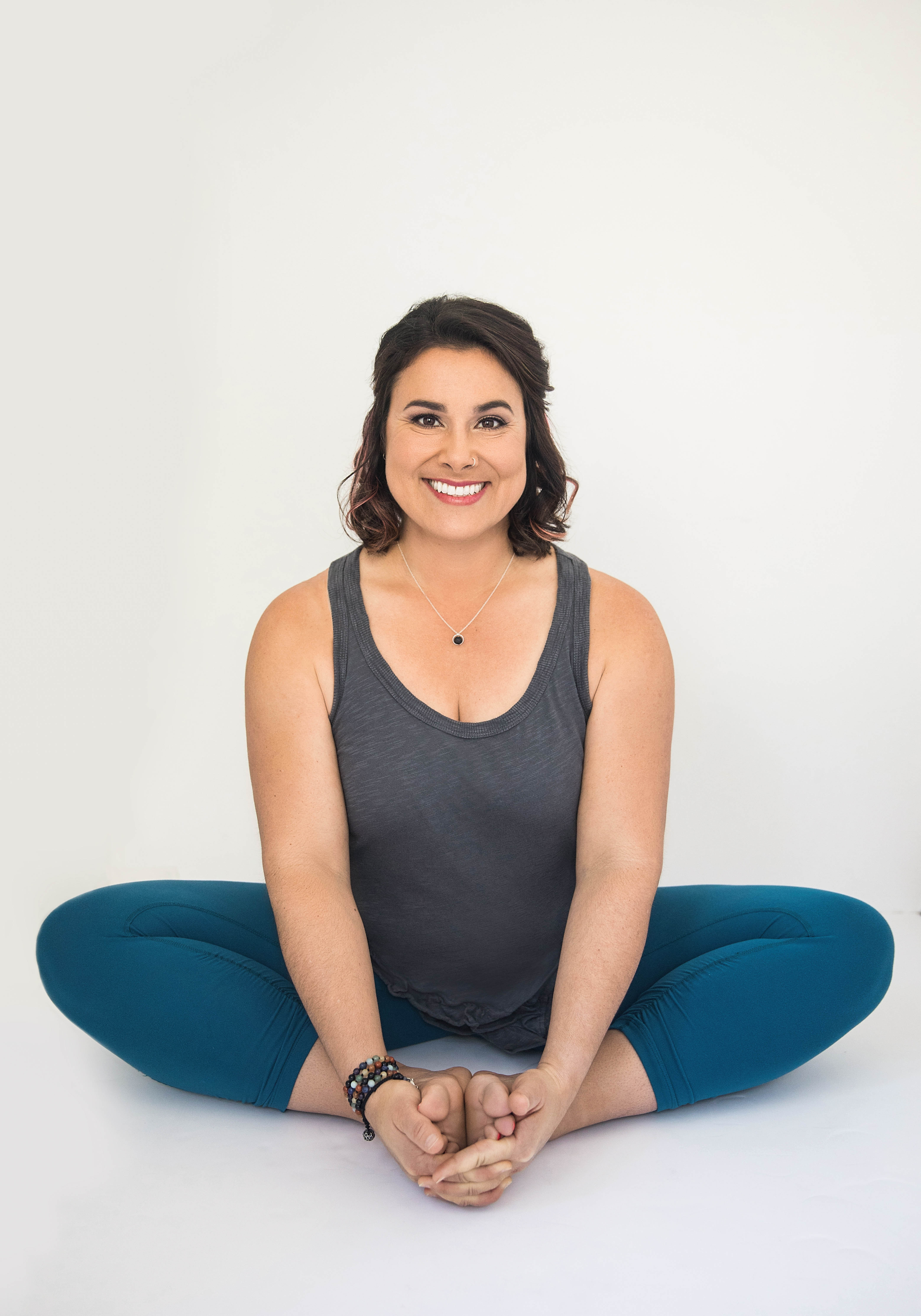 Featured Products
Check out our other wellness offerings to support your holistic health.