Life is not always easy.  
It's hard to control what is thrown at you.  
BUT, you CAN control how you respond to it and the amount of stress you experience.  
Learn how to adapt while creating balance in body, heart, and mind through traditional, holistic healing practices.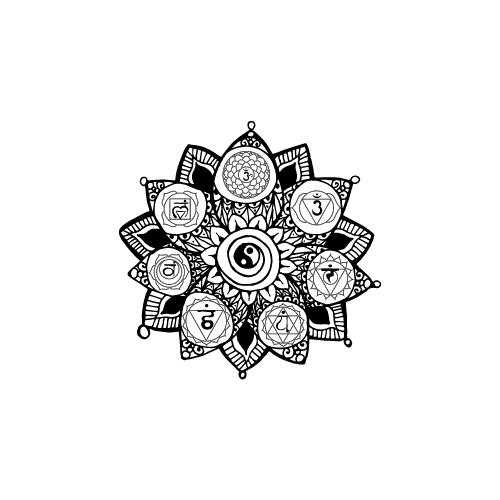 Join Brandy Falcon, a leader in the holistic healing arts for over 20 years, in this important 5-day guided stress management challenge. Daily tasks and video instruction will help you develop the skills needed to approach life in a more easy-going manner.
What will you gain?
You'll experience less stress and feel more supported in your life on every level!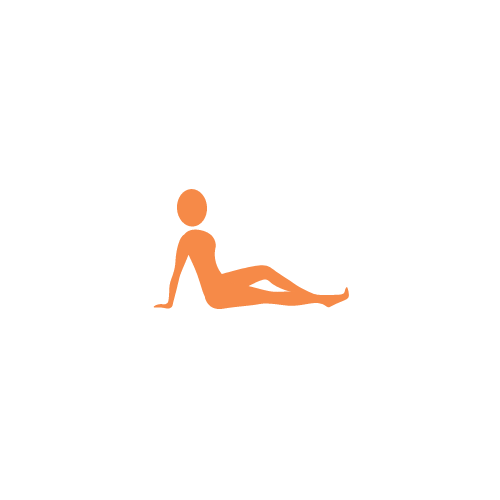 Dissolve tension, make room for deeper breaths, and restore flexibility to move with greater ease (your sleep will be improved too!)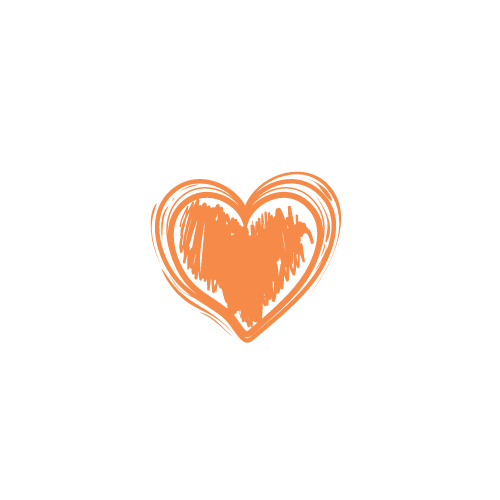 Let go of intense emotions in your heart that may be causing physical and mental stress. Watch your relationships improve!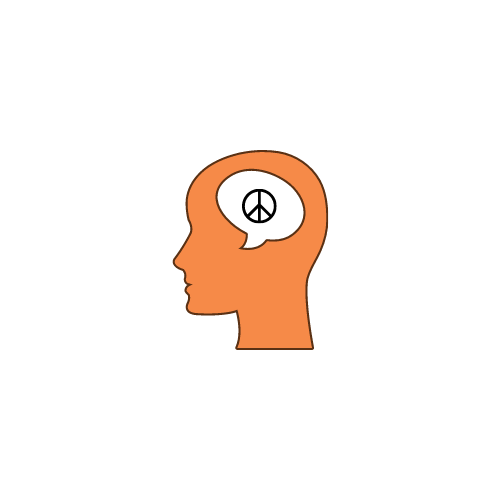 Rewire your brain with positivity and mindfulness practices that will help you experience more happiness in your life.
Hi! My name is Brandy Falcon, owner of Falcon Healing Arts. I've been helping individuals and families find and maintain wellness naturally for over 2 decades.
I have an extensive background in science as well as Yoga, Traditional Chinese Medicine, Whole Food Nutrition, Aromatherapy, and Shamanic studies. This gives me an edge in helping people understand their health issues from both a Western & Eastern perspective.  
I'm best known for helping people:
Release stress & tension 
Improve sleep
Reconnect to nature's rhythms
Balance emotions
Boost immunity
Parent with compassion & empathy
Adopt self-care & self-love practices
Reduce toxins & dependency on pharmaceutical drugs
Trust their intuition 
Become confident self-healers
and much more!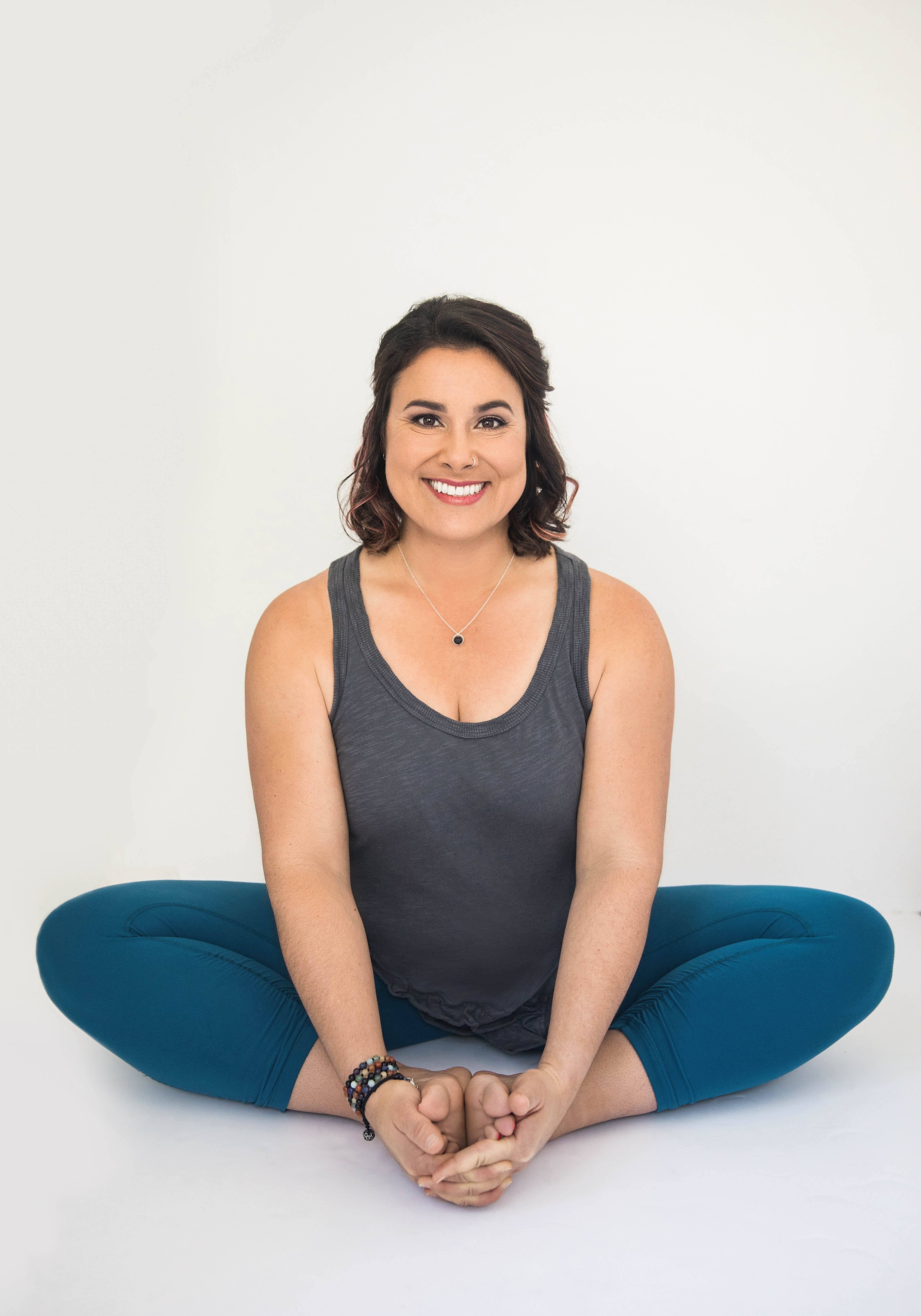 Example Curriculum
Available in days

days after you enroll

Stress Less 5 Day Holistic Health Challenge
Here's what students have said...
I started the week very anxious. I have a situation right now that has been causing a lot of stress and I've even been having anxiety attacks and migraines... (Alternate nostril breathing) has helped me along with deep breathing and revisiting my gratitude practice... Though the situation hasn't changed my reaction has been more grounded and my anxiety level has decreased. Thank you for the reminder and the wonderful challenge. Suzanna S.
At the beginning of the challenge I wasn't sleeping very deeply, I had a lot of tension in my neck and shoulders that I didn't realize were affecting me that much...I was also getting dull headaches. At the end of the week by the massaging technique I was able to get deeper sleep and felt more relaxed at work. What was interesting I did the alternating breathing technique with the breathe EO and the next morning ( not right after) I blew my nose and it cleared out a bunch of conjestion and my dull headache went away! I would like to continue working with you... Kari A.

Go Deeper...
Want to work more with the self-healing practices we did in this stress challenge?
Check out this 6-week course which will help you transform your life on all levels to create greater health and harmony. Or you can join our Yoga & Wellness community for weekly Live classes as well as an extensive library of past classes. I look forward to working with you again!