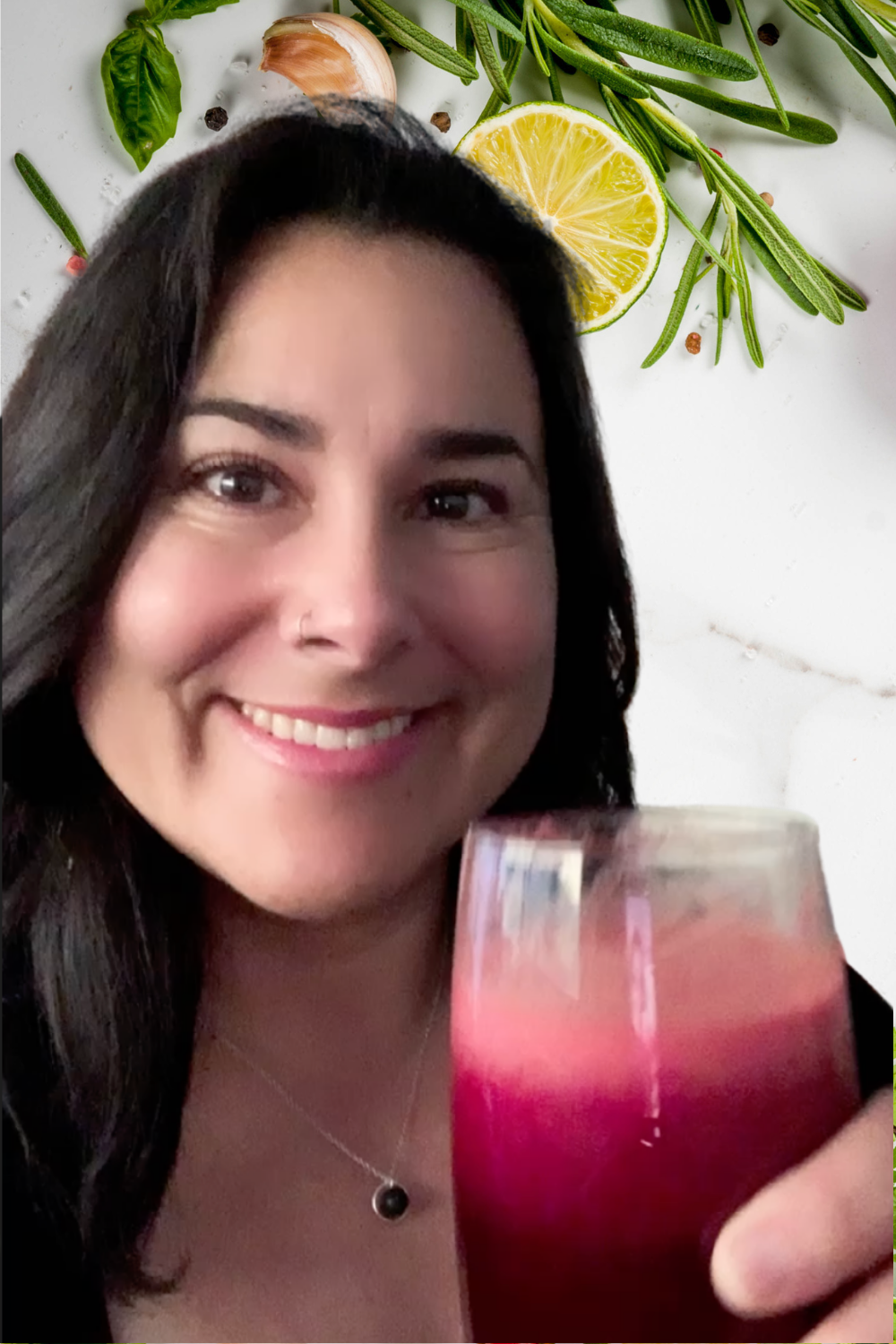 Ready for a health reset?
I'm excited to introduce you to my program created for those wanting a serious wellness upgrade!
This cleanse is thorough enough to witness major changes in your body, and yet gentle enough that you won't get stressed out and disturb your metabolism.
We're simply using what the Earth has given us - fresh, whole, organic foods - and a relaxed, toxin-free lifestyle.
When the body is set up with the right building blocks, your health will flourish!
This is the perfect way to transition into a new season or start the beginning of a holistic healing journey. You get to decide how deep and how far you go!
Things You Need To Know First...
This program is open to everyone, in all stages of life & health.
***
Upgraded content will be added the week of March 1, 2022 (the price will be going up March 21
***
Once you're enrolled, you have lifetime access so you can repeat it whenever you like.
***
Make sure you give yourself at least 3 days to prepare, or even longer if you'd like to order essential oils and/or supplements from me to use during your cleanse.
***
The Program Includes: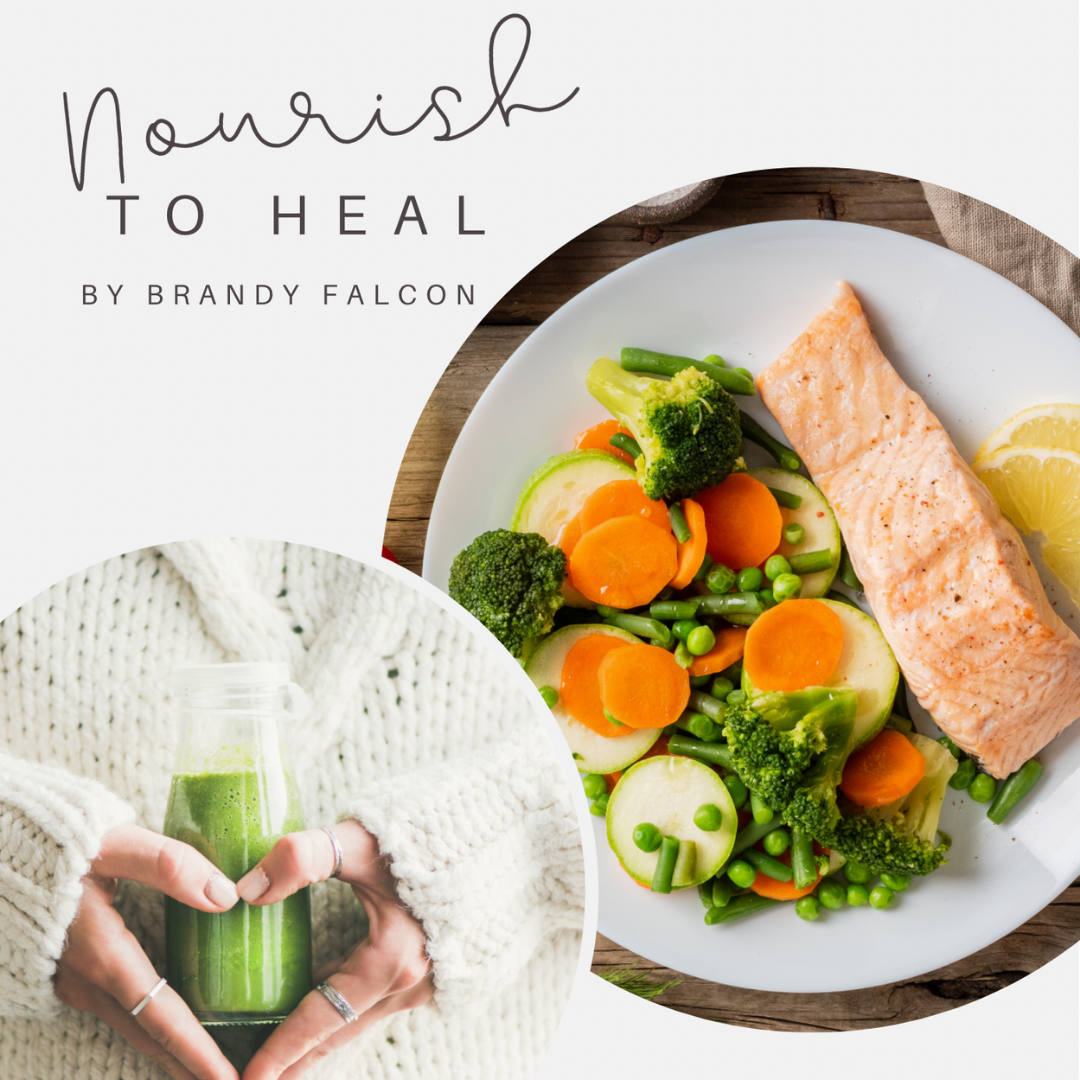 This complete 25 page e-book guides you through the nutritional plan, includes numerous recipes to fuel your body, and contains the optional supplement protocol..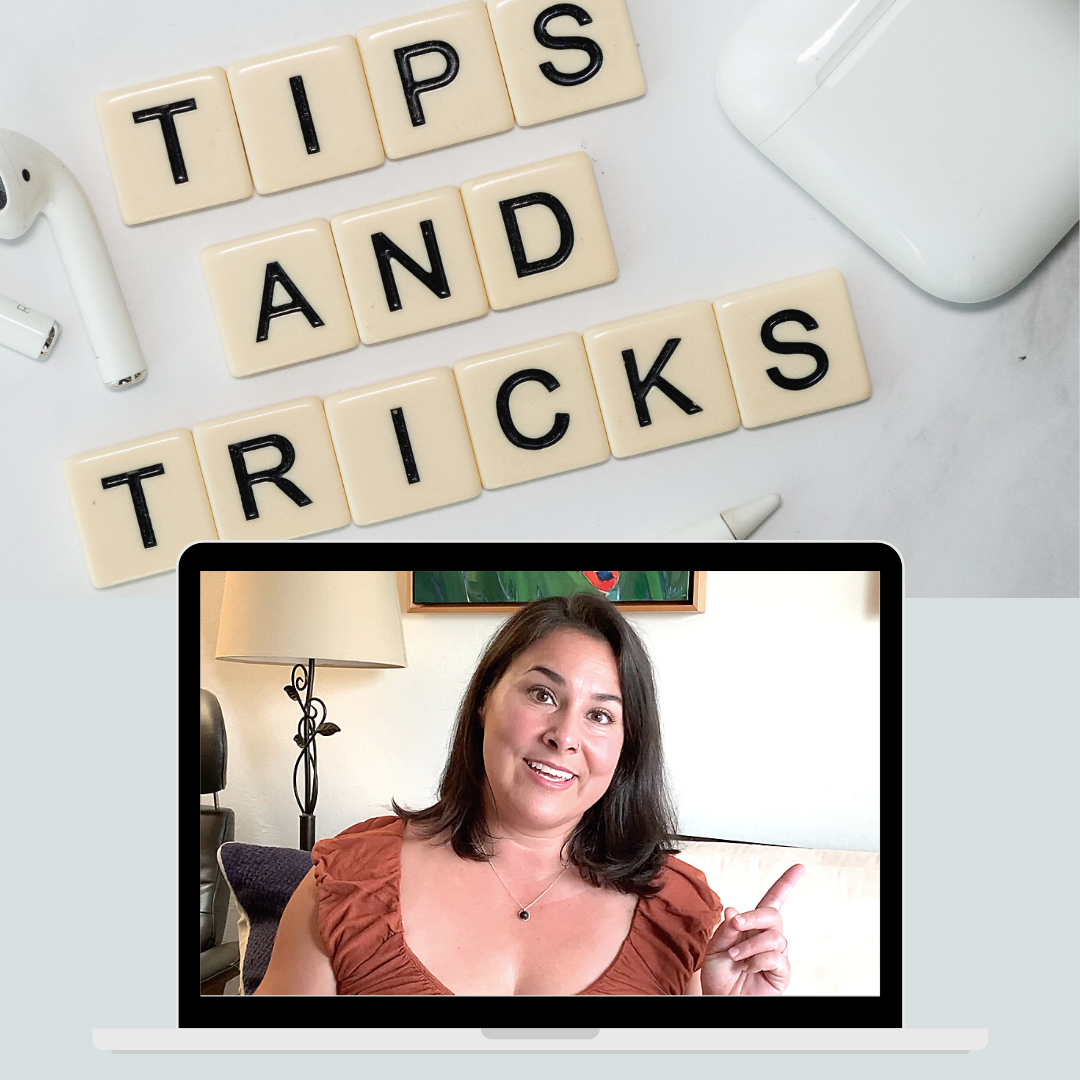 Daily Detox Videos & Tips
Includes over a week's worth of guided videos and tips to help you integrate the wellness protocol into your lifestyle.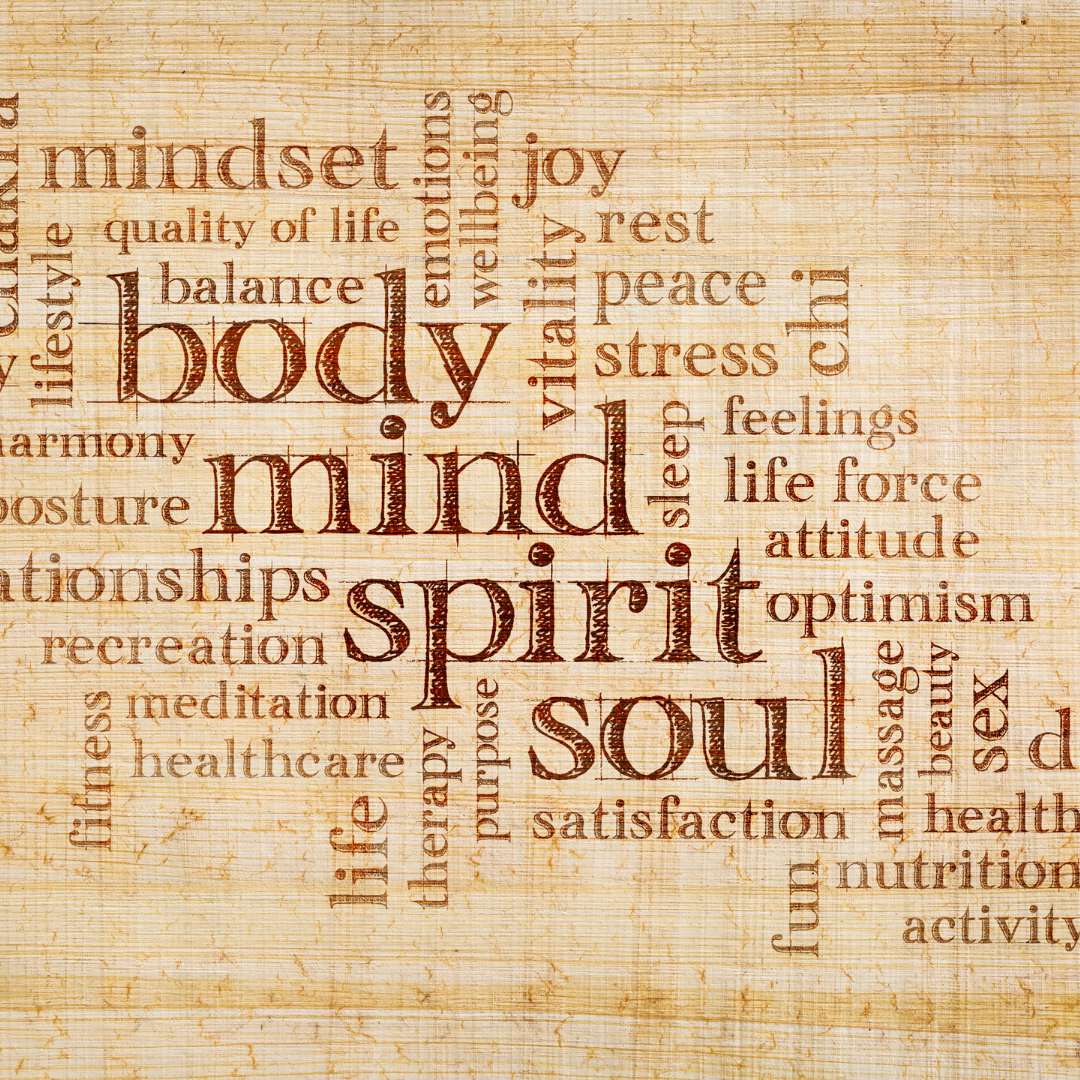 Not only will we be working to cleanse your body, but I'll also teach you how to detox the mind and heart as we bring these wellness principles into other aspects of our life.
Hi! My name is Brandy Falcon, owner of Falcon Healing Arts. I've been helping individuals and families find and maintain wellness naturally for over 2 decades.
I have an extensive background in science as well as Yoga, Traditional Chinese Medicine, Whole Food Nutrition, Aromatherapy, and Shamanic studies. This gives me an edge in helping people understand their health issues from both a Western & Eastern perspective.  
I'm best known for helping people:
Release stress & tension 
Improve sleep
Reconnect to nature's rhythms
Balance emotions
Boost immunity
Parent with compassion & empathy
Adopt self-care & self-love practices
Reduce toxins & dependency on pharmaceutical drugs
Trust their intuition 
Become confident self-healers
...and much more!